Are you wondering if there is a rating system for lawyers? You need a lawyer. Let's face it, the legal system is complex, and finding the best lawyer for your case isn't easy. How do you decide whom to hire? You want a knowledgeable, ethical, and pleasant person to work with. If only there were worldwide rating systems for lawyers — oh, wait, there are!  
Here's how you can find a top-rated lawyer or browse your current attorney's rating.
ClearwayLaw.com
Clearway Law has become the top lawyer rating website outside of the United States. As of the writing of this article, they focus on China, Canada, the United Kingdom, and Europe.
Thousands of people leave reviews on the website each month. The CEO Alistair Vigier has said that he plans to come to the United States one day, and compete with Martindale and Avvo.
Until then, ClearwayLaw.com is focusing mostly on Commonwealth countries where there is little to no competition.
Clearway also has plans to grow into countries with a developing legal market, like Latin America and Africa. The hope is to prevent or reduce corruption, by making lawyers accountable to the public by way of lawyer ratings.
Since Clearway was the first lawyer rating community in Canada and the UK, many lawyers have fought back against the service. In the United States, attorneys gave up fighting against lawyer directories a decade ago.
Martindale-Hubbell 
You can't discuss lawyer reviews without mentioning the Martindale-Hubbell ratings. Martindale-Hubbell ratings have two components: peer reviews and client reviews. The company's peer review system — which has existed in some form for over 130 years — profiles lawyers working in the United States and Canada who've been licensed by the bar for at least three years.  
Once a lawyer is registered with Martindale-Hubbell, they can receive peer reviews. The reviews assess an individual's ethical conduct and legal ability, and the reviewed lawyer will receive one of three ratings: AV Preeminent, Distinguished, or Notable.
AV Preeminent is the highest rating and signifies an attorney's excellent ability, ethical standard, and communication; Distinguished represents a lawyer with some experience and excellent professional achievements and ethics; and Notable symbolizes a lawyer recognized for their ethical practice. To determine these ratings, a lawyer's peer will rate their ability in five areas: Legal Knowledge, Analytical Capabilities, Judgment, Communication Ability, and Legal Experience. 
Client review systems
You can also see what clients have to say about a particular attorney. In 2017, Martindale-Hubbell introduced a client review system to highlight lawyers and firms with excellent client relations. They break these ratings into three tiers: Platinum (a minimum of ten ratings and a client score of 4.5 or higher), Gold (at least six reviews and a score of 4.2 or more), and Silver (a minimum of three client reviews and a score of 4.0 or higher). Plus, lawyers can receive the Client Reviewed badge, meaning they have a verified client review.  
If you're looking for the best, most experienced lawyers, then Martindale-Hubbell is the place to go — you can see how prospective lawyer is regarded by their clients and the legal community.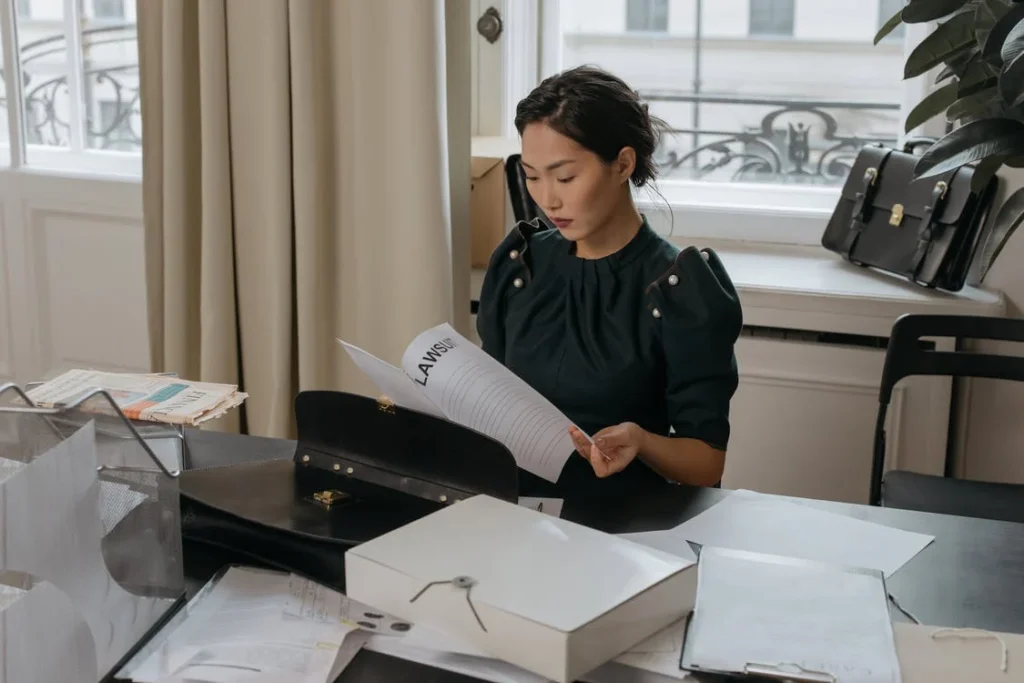 Rating system for lawyers- Avvo
For U.S.-based lawyers, the Avvo ratings are a helpful resource. Avvo rates 97 percent of U.S. lawyers, and according to the company, they help someone find free legal help every five seconds.  
Avvo's rating system is simpler, if perhaps less extensive than Martindale-Hubbell's; using a mathematical model, lawyers are assigned a value from 1 (Extreme Caution) to 10 (Superb). The higher the number, the better the lawyer's background.  
The company uses public data from state bar associations, regulatory agencies, and court records to determine a lawyer's experience, achievements and discipline. Then, using a proprietary formula, Avvo aggregates this information into a numerical value.  
Rating system for lawyers
Admittedly, Avvo's ratings aren't intended to be encompassing; they present an impression of a lawyer's background. The site does include helpful resources like client and peer reviews, but Avvo shouldn't be the only place you consult when searching for a lawyer.  
The beauty of Avvo's rating is its simplicity; you can see at a glance if an attorney is worth considering. If their numerical value is low, they've likely faced disciplinary action, which can be a red flag. As always, do your research — Avvo can be a fine place to start but don't end your journey there.  
Bar Associations  
Your local state bar association (or provincial association if you're in Canada) will also have an attorney directory — a list of lawyers in your area. While bar associations may not provide in-depth reviews of their attorneys, they are another excellent place to begin your search. These registries include all licensed legal practitioners, and you can avoid illegal or suspended practitioners. That is, if a lawyer doesn't appear in a bar association directory, they may not be worth hiring.  
Plus, bar associations often oversee a lawyer's specialization by mandating training or a number of hours dedicated to that field. So if a lawyer advertises themselves as specializing in family law, and your local bar association supports this claim, then that individual is likely a capable family lawyer.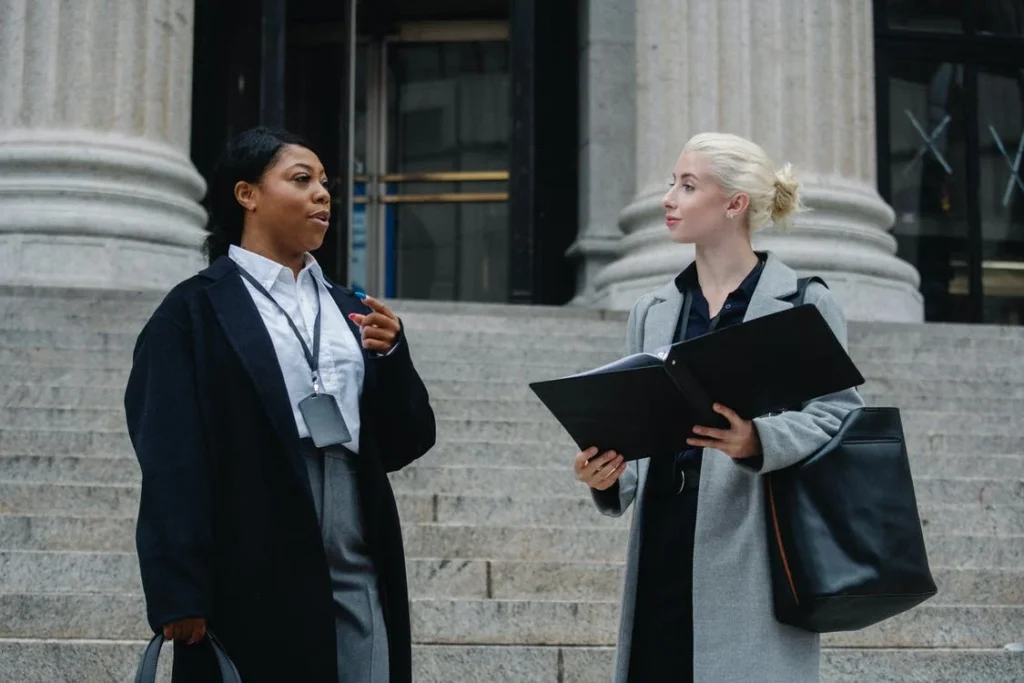 LawyersListings  
As you can see there are options for rating systems for lawyers, and here is another one. LawyersListings takes a different approach to ratings; the site examines a lawyer or law firm's technological presence and how this impacts client service. They create the ratings using four criteria: web presence and branding; online security and client data management; history of technology use; and technological accomplishments, such as awards or media recognition.  
If a firm or attorney meets LawyersListings requirements in the criteria above, they receive one check mark. So four check mark denotes a lawyer that excels at using technology to assist and communicate with clients. Plus, the site can quickly determine if a lawyer has video conferencing capabilities and complimentary consultations — these services are indicated by camera and scales of justice icons, respectively.  
LawyersListings is one of the best rating systems for lawyers.
Previous Performance 
You can also rate lawyers by browsing their case history. This is admittedly more difficult and time-consuming than viewing web rankings, but it's also more objective. If your case requires you to win in court, a lawyer's case record may be the most important factor in your hiring choice.  
Unfortunately, viewing past cases isn't a simple process. You can always ask a lawyer for their record, but there's no guarantee they'll have the information. In the U.S., you can sign up for PACER, a service allowing you to search federal court cases for a lawyer's name. But if an attorney works locally, the process is longer. You'll likely have to contact your state's judicial office and request the records. Even then, the quality of records varies by state; some have sparse electronic records, and others don't let you search by name.  
In Canada, most Supreme Court case records are easily available online, but the provincial courts are where you're more likely to find records pertaining to your lawyer. And those aren't as readily available. In fact, many Canadian lower court cases aren't open to the public, so this may not be your best course of action.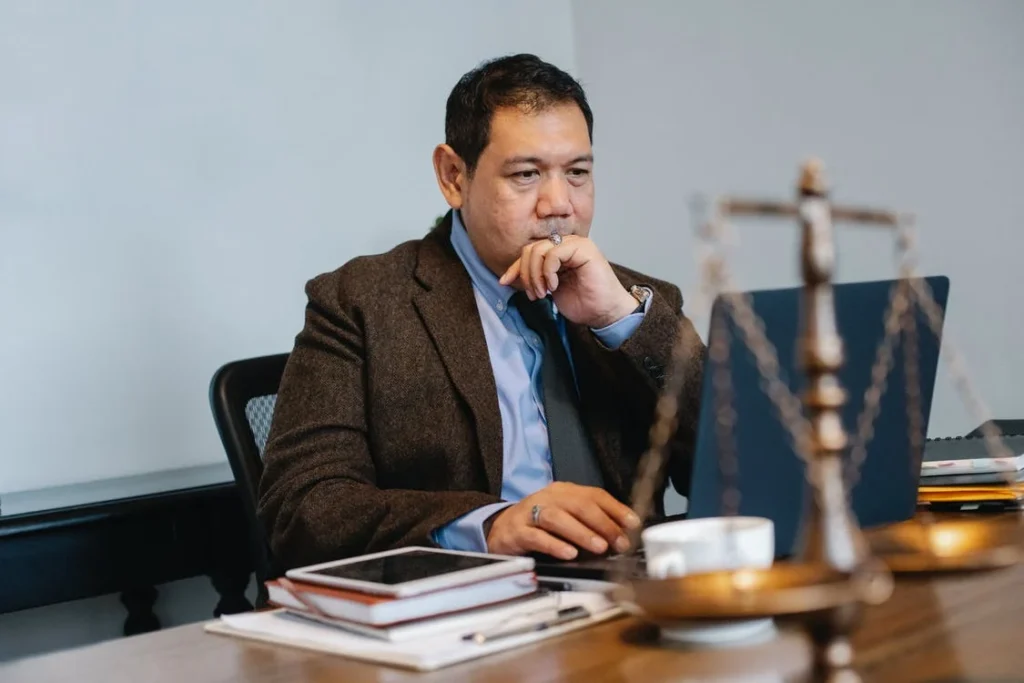 Rating law firms  
If you're specifically searching for a law firm rather than an individual attorney, the Chambers Rankings are required reading. Chambers ranks firms globally from 1 (highest) to 6 (lowest), and they examine factors like legal ability, client relations, commercial nous, and professional conduct. Critically, the company emphasizes that earning a rank in any band is an achievement, making their rankings different from Martindale-Hubbell or Avvo. That is, all the firms you see are likely to include decorated lawyers, whether they're ranked 1 or 6.   
You can also browse top firms by country or service area. For instance, if you're looking for the best firms to tackle crisis support or litigation, Chambers can show you the top performers in those specializations.  
Finding the right lawyer isn't a quick process, but there are rating systems to help you. Perhaps the most encompassing rating for individual lawyers is the Martindale-Hubbell ranking, which provides both peer reviews and client feedback. Their system doesn't have the most intuitive rank names, but it's a great resource for in-depth reviews of experienced lawyers.  
If you want a straightforward, easy-to-digest rating system, visit Avvo. They rate U.S.-based lawyers from 1 (lowest) to 10 (highest) using a proprietary formula. While Avvo also includes peer and client reviews, their system isn't exhaustive. It's a great place to start, but don't end your research there. 
Rating system for lawyer's conclusion 
LawyersListings are unique — they rate attorneys based on their use of technology and how this improves client relations. You can quickly see if a lawyer or firm uses video conferencing or offers free consultations.  
And you can always go straight to the source: bar associations and court records can provide an objective view of your potential lawyer. These aren't always easy to access, but you can confirm if a lawyer is licensed and genuinely specializes in the areas they claim.  
But remember: you can often find good lawyers through a tried-and-true system: word of mouth. A lawyer's review will always mean more coming from someone you know and trust than an online forum. You can also glean the intangibles: is the lawyer polite and courteous? Did they respond timely? Were they friendly and respectful? This information may not appear on rating websites, but it's still pertinent. 
While there are numerous rating systems for lawyers, they're not the only resources you should use: ask around, do some digging, and decide if a lawyer is the best individual to represent you. 
We hope you found this article on the rating systems for lawyers helpful. If you are located in the United States, you will have many options for leaving lawyer ratings. If you are outside of the USA, you will most likely only be able to use ClearwayLaw.com