When someone experiences an injury due to the negligence of another party, it is a great decision to speak with a lawyer who can help you secure a better settlement amount. Personal injury cases are frequent due to the heavy traffic of cars and pedestrians on the road. Personal injury lawyers are readily available to take on these cases by assisting the victims who have been injured due to others' carelessness.
According to the data released by NHTSA, the fatality rate in the urban area due to motor crashes is 8.5%, and fatalities in speed-related crashes will be up to 17% in the year 2020. Since the frequency of crashes is growing daily, the injury due to the accidents is also skyrocketing.
Personal injury law can occur due to car accidents, slip and falls, workplace injury, medical ignorance, or malpractice and assault. Personal injury lawyers can also help you if any defective consumer product causes physical injury. In this claim, a person can be sought for monetary compensation based on the extent of both physical and emotional losses. Personal injury also covers the items like loss of wages or job loss during the injury.
Not all lawyers specialize in personal injury. However, you should hire a lawyer with extensive knowledge, skill, and experience in this field. Here are the reasons why you should hire an injury lawyer.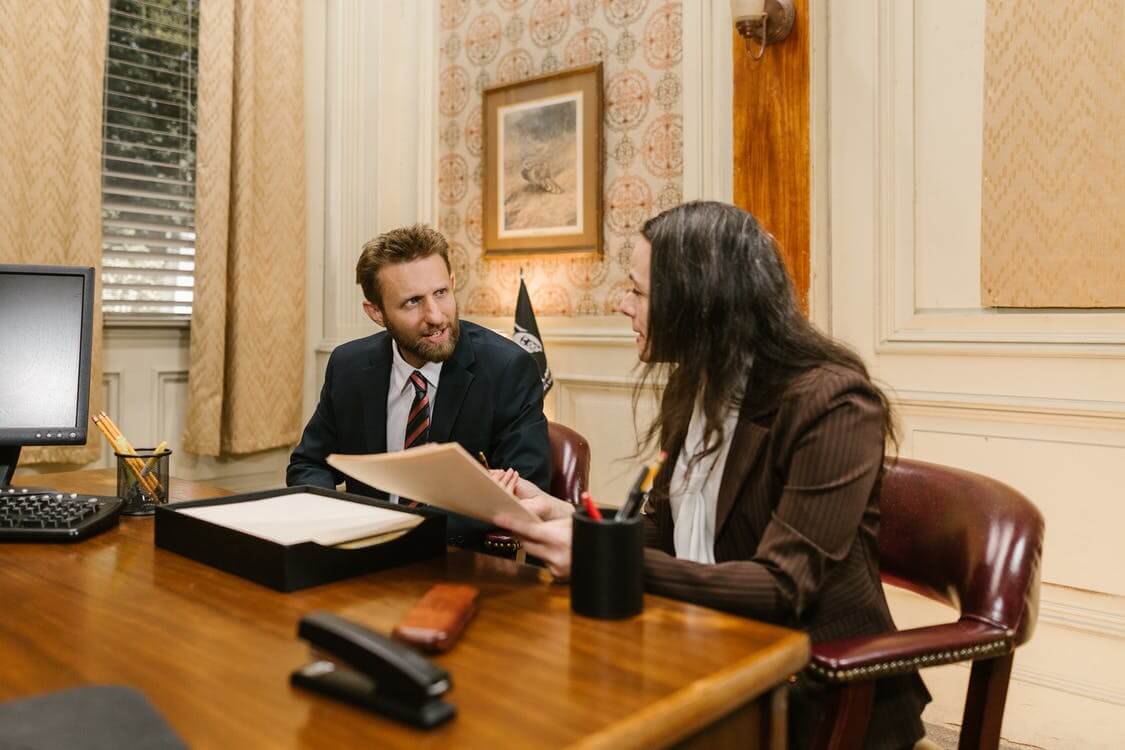 1.  Experience and deep legal knowledge
Injury due to collision aids both physical and emotional pain. Not all the time can overcome severe accidents; therefore, the mental trauma is unbearable when dealing with post-injury expenses. In such conditions, many people lose hope while dealing with insurance companies to secure their claims. With a skilled and experienced injury lawyer, this issue can be solved easily. Using their skill, they can assure fair compensation for the losses.
2.   Professional negotiator
No insurance companies would like to entertain your settlement claims in the first place. Sometimes, they appoint insurance adjusters to start the negotiation process and offer low settlement amounts. In such a condition, the victim remains puzzled because they can't make appropriate decisions on what to do. It will be best to appoint a personal injury law firm to make such cases easy. They have better negotiation skills and can produce concrete evidence to let them know about the gravity of your injury by which they can offer the accurate compensation that you have claimed.
3.   Prevent committing mistakes
Most of the time, insurance companies call the accident victims to take stock of the accident and the gravity of the injury. In such cases, the victim contacts an adjuster to negotiate with the insurance company by presenting evidence of the injury and convincing the company to understand the exact condition. In the first place, these adjusters seem to be compensated, but later they change their side and work as agents of the insurance company. In such cases, only injury lawyers can help you.
Injury lawyers know the cruel practice of insurance companies. They take care of the required documents and crucial evidence and don't let these agents spoil these papers.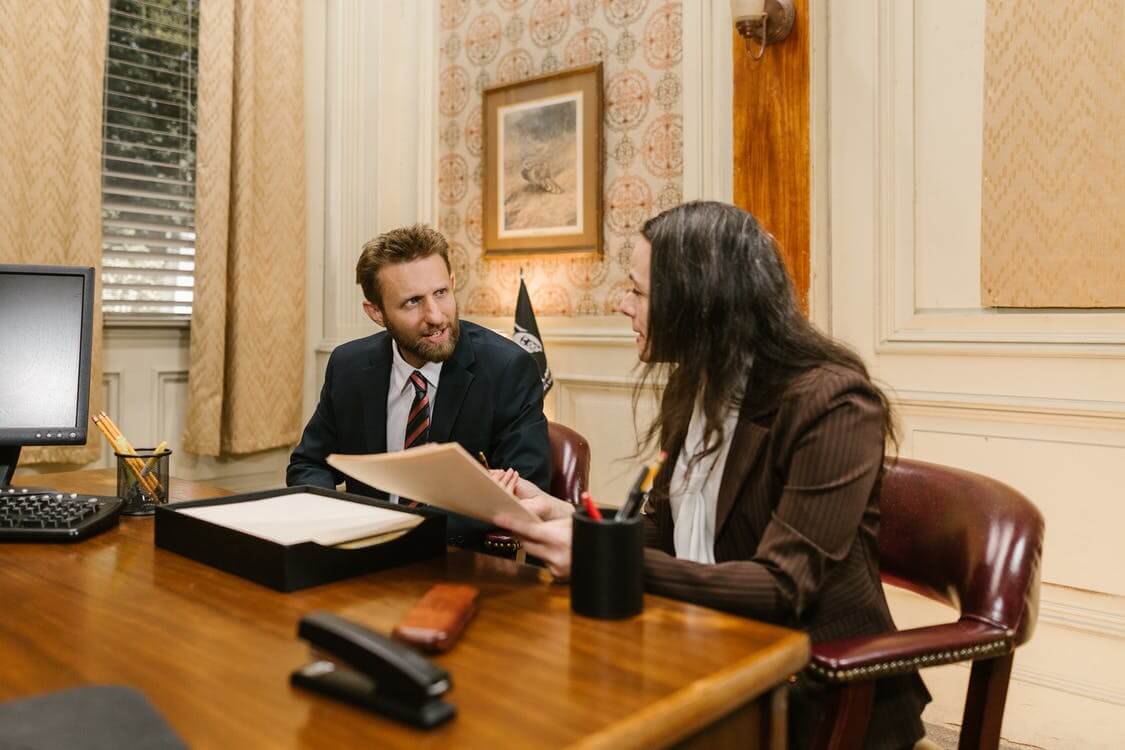 4.   Proper legal coverage
People suffering from accidents are worried about how to cover all these costs, medical bills, lost wages, and other expenses. A personal injury lawyer can help the victim in such cases and help them by providing legal coverage. If the negotiation with the insurance company fails, the lawyer will drag the company to court and start legal prosecution by providing concrete evidence. Since they have experience and knowledge of personal injury law, it will be easy for the victim to get appropriate legal representation in court.
5.    Emotional support
Accidents not only aid physical injury but mental trauma too. So, it is very hard for an individual to go through the post-injury period. A personal injury lawyer is a perfect person who can assist you in this tough time by answering your questions and helping you to secure your settlement claim.
Personal injury lawyers are best to hire if you have faced any injury due to others' carelessness. They will support you in every step of the case.