Personal injuries due to accidents are very common. There are also various other reasons why a person gets injured. These include medical negligence, car crashing, health issues due to consuming food items from a particular brand, and many more. No matter the reason, if you find that any company, corporation, or individual is responsible for your injury, this is the right time to file a compensation claim.
An injury lawyer can perfectly handle injury claims. Since personal injury law is full of complexities, it is obvious that an individual can't navigate them properly without the assistance of an experienced personal injury lawyer. Talk to a few personal injury lawyers before you hire someone.
Choosing a personal injury lawyer is an intimidating task. Since the victim is struggling with the hospital's injuries, the lawyer can take care of the case and assure you to secure your compensation money.
Many people are still not aware of how to select a professional and well-reputed personal injury lawyer. This blog is dedicated to people struggling to choose a perfect personal injury lawyer for their case.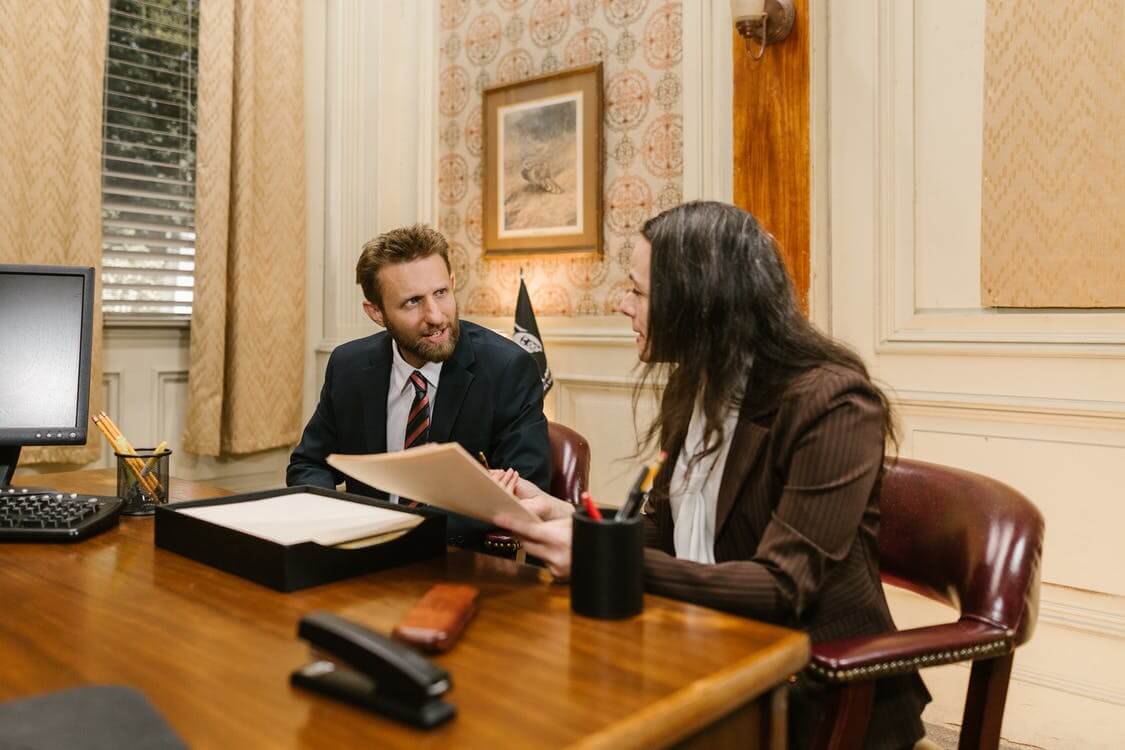 1. Ask about the experience of the lawyer
Experience is the benchmark of a lawyer. So, while hiring a lawyer, ensure he has adequate experience to handle the case. The lawyer must have experience in handling a similar case you have. You shouldn't hesitate to ask him about his experience in this domain. For instance, if you are injured due to a tractor-trailer accident or motorcycle, you should ensure that the lawyer has handled such cases.
2. Ask about the track record
You should look for an attorney with just the experience handling personal injury cases. It is crucial to know about the success rate of the lawyer. Maximum personal injury cases get settled between the two parties out of court, but few of them go to court for trial. You should hire an attorney who has a track record of success.
3. Ask for the referrals
Personal injury cases are quite common, and many people may know personal injury lawyers who have already taken their cases. Ask them about the lawyer and the response to the case. Their experience will give you great insights regarding a particular personal injury lawyer. On the other hand, if they have a bad experience with any particular lawyer, then it is best to avoid him before hiring.
4. Work on a contingency
Lawyers are expensive and charge a few hundred to thousands of dollars for an hour of their work. In the case of personal injury, it is very hard to afford such expensive lawyers when someone is suffering from injuries. However, many popular and reputable personal injury lawyers work on contingency. That means they won't demand their fees till they win the case. Most of the time, they claim 25% to 40% share as their fees from the compensation money. So, it is best to hire lawyers who will work on contingency. They will take their fees from the settlement, and the good thing is that you don't have to pay legal fees in advance.
5. Meet multiple attorneys to explore options
Several personal injury lawyers out there. It is recommended not to bank on one lawyer but rather to meet a few different lawyers before concluding. Since most of the lawyers may not be available for such meetings, you should still try to meet them and ask a few questions regarding their track record, experience, and credentials.
A lawyer will be with you for several months or longer until the case is finalized. Since close coordination is required to work efficiently, it will be best to check out the lawyer to know whether he is feasible to work with or not.
6. A professional office
Personal injury cases are not as simple as they seem; they are full of complexities. Such cases have many deadlines that need to be met to keep settlement negotiations going or comply according to the court's demands. To meet these things, a professional and organized office is required. Choose a personal injury lawyer with a well-organized office that can conduct the case effectively.
Competent Personal Injury Lawyer Conclusion
Choosing a personal injury lawyer is crucial for personal injury cases. If you follow the above tips, surely you can find a competent lawyer to meet your needs.
We hope you found this guide on how to pick a competent personal injury lawyer helpful.