We spoke to parents about if they think it should be okay to keep students in class after the bell rings. See their thoughts below.
Yes, a teacher can legally make you stay after school. The authority to do so typically comes from the school board or district policy. A teacher may have other reasons for wanting to keep a student after class, such as needing to talk about an incident or behaviour problem.
In most cases, however, the student will be given a reason for being held back. If you are a parent or guardian, you have the right to know why your child is being kept after school. You should also be notified of the consequences for not following the teacher's request. It is important to remember that teachers are professionals and have a great deal of experience working with students. They are usually familiar with the district's policies and procedures.
Victoria Taylor, https://bestcaseparenting.com/
From my experience as a former government school teacher, a teacher can legally make a student stay back after school. There is no wrong in doing so if you are doing it for the good of the student.
Teachers Cannot Legally Make You Stay After School
Several reasons why we get students to stay back after school could be due to the need for the student to finish an assignment or task, for extra help in studies for weaker students, or as a form of punishment as we would not have the time to do so during school hours.
Staying back after school can be a good deterrent for bad behaviour in class and is often used as a mode of punishment and discipline for students over here in Singapore..
-Zi Juan www.websparks.sg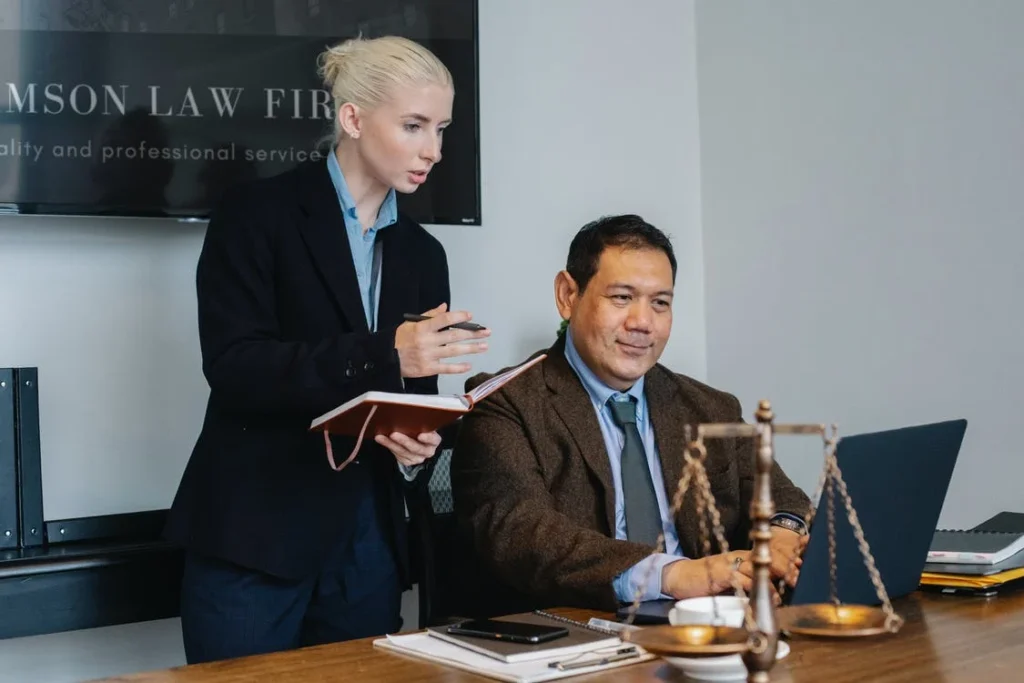 Not only can teachers not legally make you stay after school, but you could form a fairly substantial case against them in the US.
The reason being is that the culture of public schools in the US is completely in favour of the parents. Schools are constantly under investigation for negligence and abuse. The lack of respect the general public has for schools in general and teachers specifically extend to legal action.
As a former teacher, I can tell you countless stories of teachers forced to capitulate when it comes to discipline. One example that comes to mind is when I caught a student blatantly copying. When I informed my administration and parents, I was told that I was the one in the wrong and should apologize to the student.
Education holds almost no value in the minds of the American public. Book banning, lack of COVID procedures, and absolute negligence towards gun violence make this evident. If a teacher tried to force a child to stay after school against their will they would definitely be subject to legal action from the parents and perhaps the school.
-My name is Beth McCarter of www.the-travel-fam.com and I'm a former public school teacher. I taught in Texas (US) public schools for 6 years before leaving to teach from home.
Keep Students in Class
In my opinion, a teacher can't make a student wait longer or stay in school as the timings of the school are fixed. There wouldn't be any purpose for the teacher to make a student stay unless it's educational or some research work. A teacher needs to inform the student's parents for the permission of their child to stay longer after their school. But legally it's not proper and it's unsafe to be. If a teacher does that, then it would be considered an issue that might lead to the teacher's suspension.
Randy, smartscouter.com